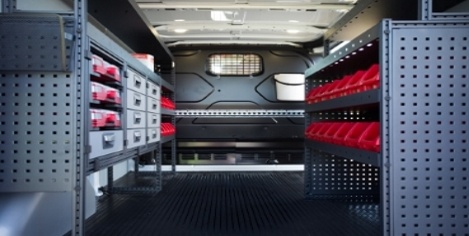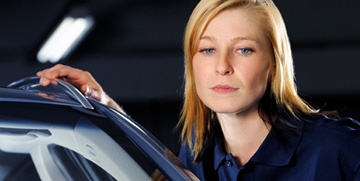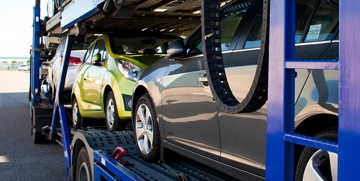 Assix vehicle accesory solutions are a quick and easy way to get passenger and commercial vehicles ready to use and finalized as a part of factory delivery.
Before delivery we make sure that the vehicle is technically and visually flawless to meet the quality criterion defined by manufacturers and importers.
Transportation and warehousing are a significant part of vehicles´ supply chain. As a part of logistical solution frame, we offer vehicle transportation and warehousing services in every stage of the delivery chain.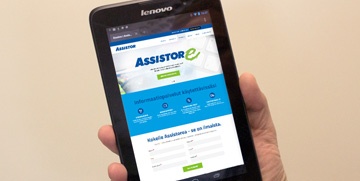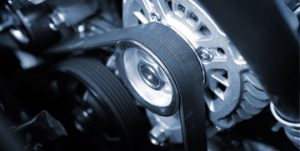 Our professionals are at your service regarding car taxation, registration and tull documentation. Our digital services make sure that product information is accessible wherever and whenever it is needed.
We handle vehicle re-conditioning, intermediate storage and sales preparations for you. Our services also include vehicle inspection, maintenance and repairs.